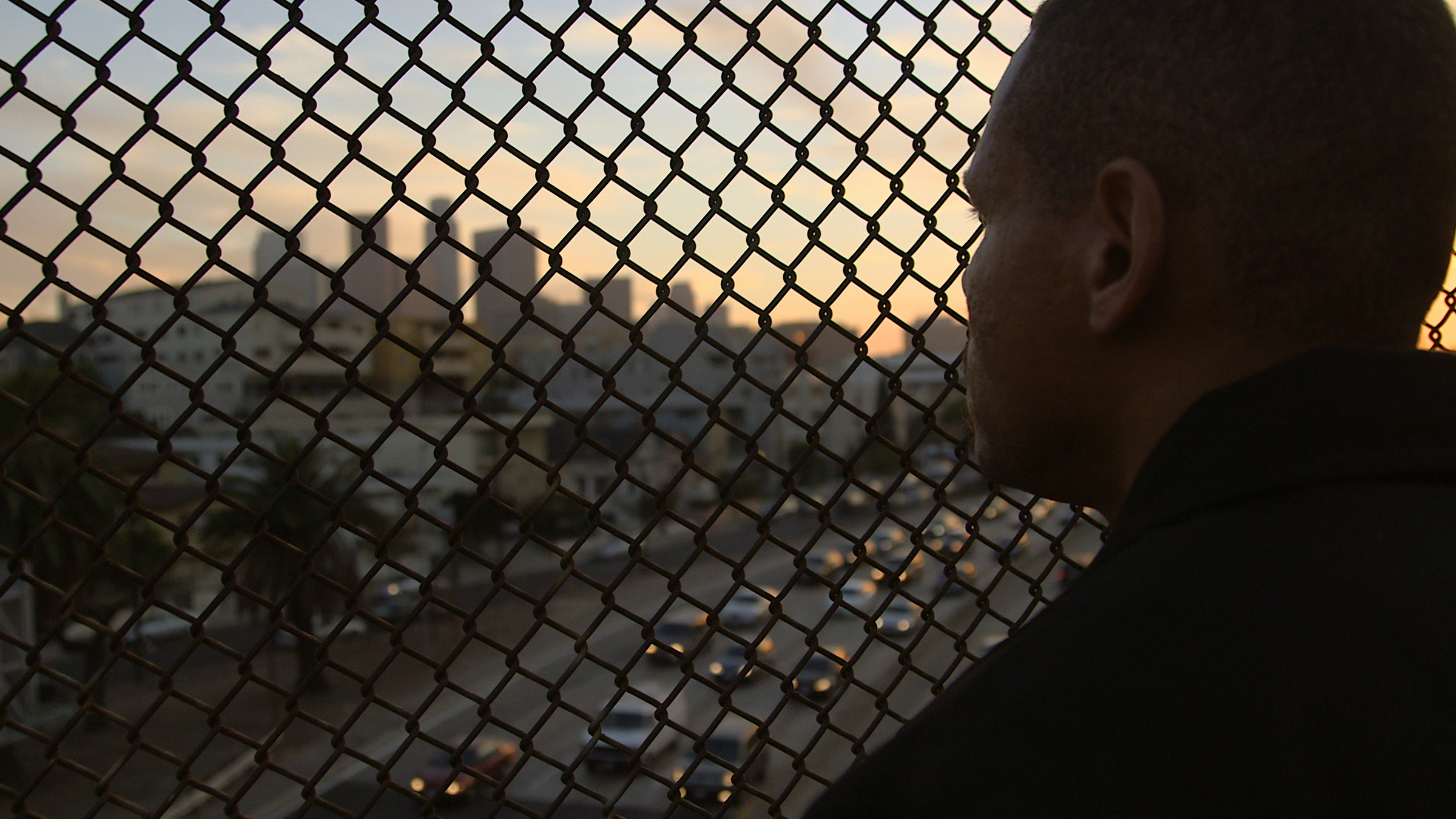 We are pleased to announce that this year's Telluride Film Festival will include two films from Final Cut for Real in the official programme: Camilla Magid's Land of the Free will screen as part of the main program and Göran Hugo Olsson's That Summer will screen as a part of the BACKLOT program (which features behind-the-scenes movies and portraits of artists, musicians and filmmakers).
Land of the Free is produced by Heidi Elise Christensen & Signe Byrge Sørensen for Final Cut for Real and That Summer is produced by Joslyn Barnes for Louverture Films, Tobias Janson for STORY, Nejma Beard for Thunderbolt Ranch Productions and Signe Byrge Sørensen for Final Cut for Real.
The festival also has a REVIVAL SECTION, specially curated by a Guest Director and this year the section has been curated by director Joshua Oppenheimer (The Act of Killing, The Look of Silence). This section will include films by Werner Herzog, Jon Bang Carlsen, Charles Laughton, Mohsen Makhmalbaf, Frederick Wiseman and Jacques Demy.
LINKS:
Full lineup of Telluride Film Festival 2017
Telluride Film Festival Official Website
More about Land of the Free
More about That Summer