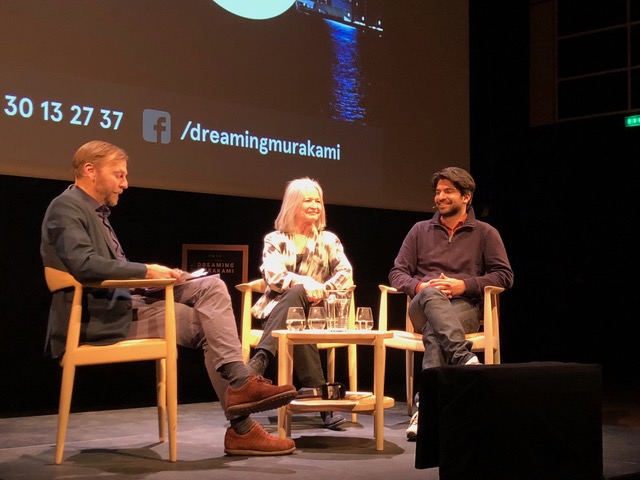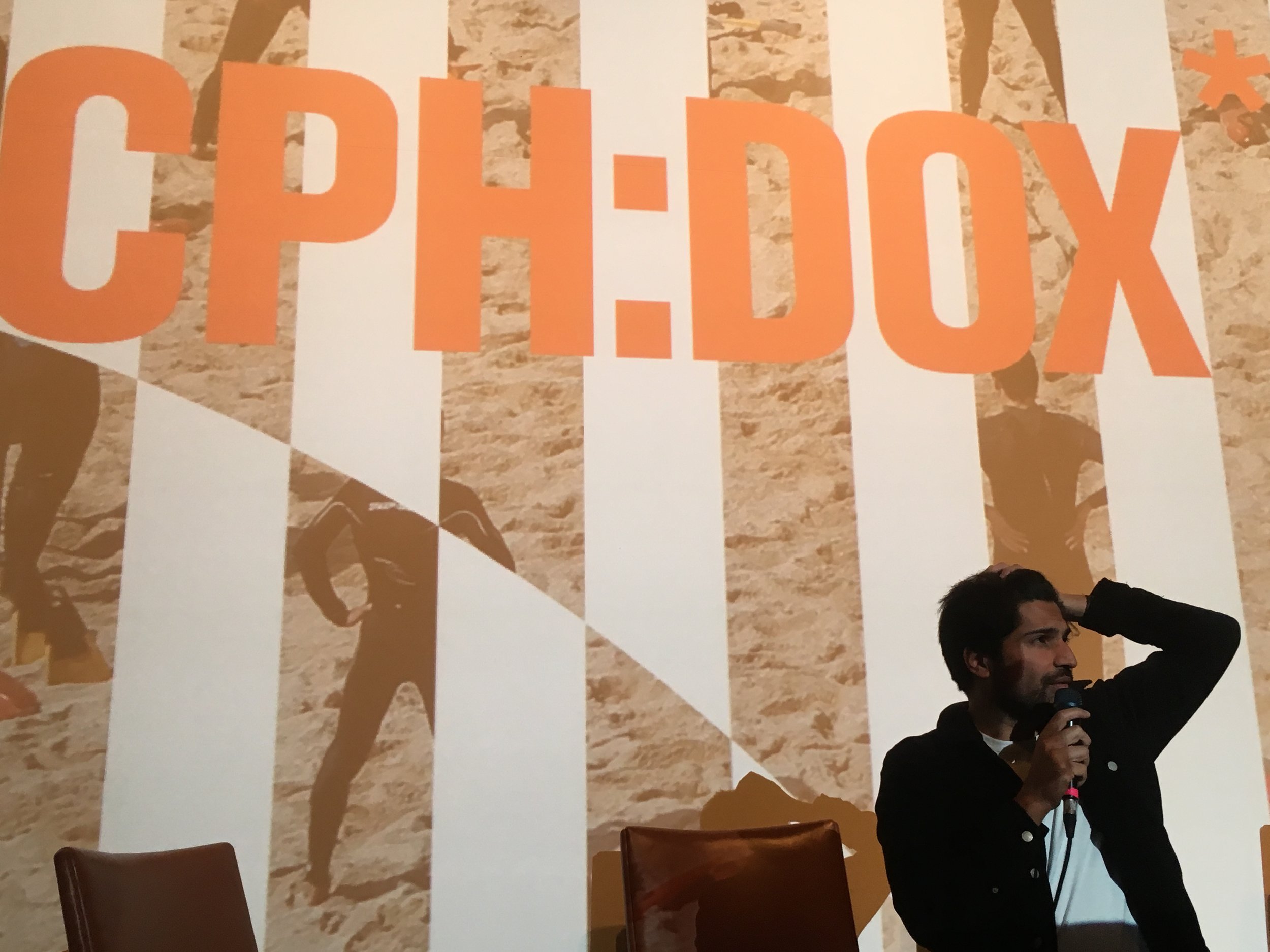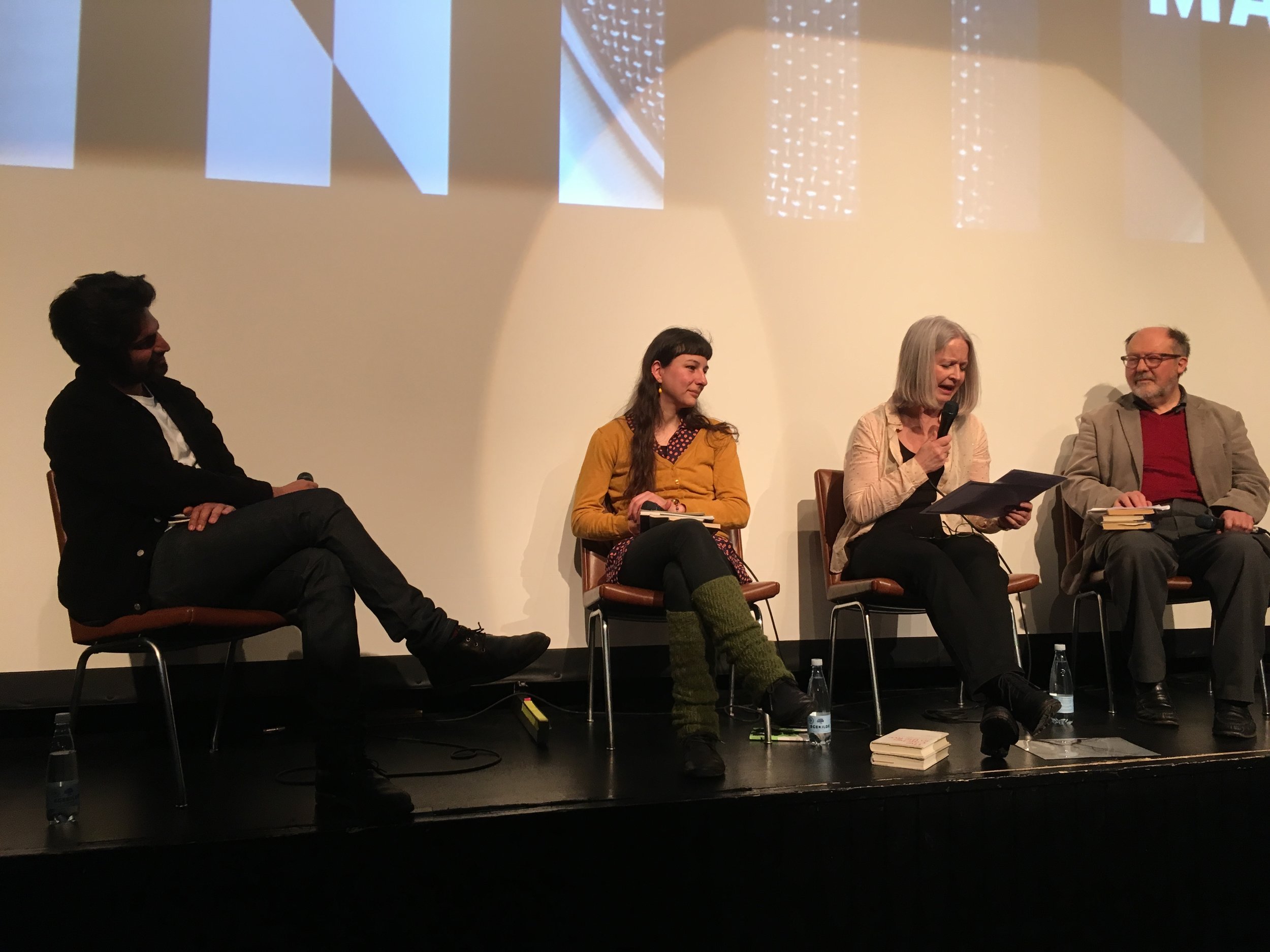 More than 2000 people were watching when Nitesh Anjaan's second feature documentary Dreaming Murakami had its Danish premiere during this year's CPH:DOX festival: Close to 600 people attended the gala event at The Royal Danish Library, and around 1600 people across the country were tuned in as well, following the event via live-transmission.
Dreaming Murakami continued to fill the cinemas as the festival went on. Grand Teatret had to make use of their extra balcony seatings to fit all the people queuing to see the film, and at the final screening at Bremen more than 400 people showed up, and took part in a debate on the art of translation in conversation with Nitesh Anjaan, the film's main protagonist Mette Holm, writer and translator Shekufe Tadayoni Heiberg, and president of European Society for Translation Studies, Arnt Lykke Jakobsen. Much in the spirit of the film, the event shone light on the hugely unrecognized work of the translator, and it was very well received.
Next up is Hot Docs in Canada. Let's hope that Dreaming Murakami fares just as well outside of Europe.
Here are some words from the international press:
"The film is an ode to imagination, creativity, and process."
bookwitty.com
"Dreaming Murakami is a love song to the work of the translator, and a great one at that."
film-o-holic.com
"The film is a dream come true for literary translators"
wordswithoutborders.org

Read more about the film here, or visit the official website of the film