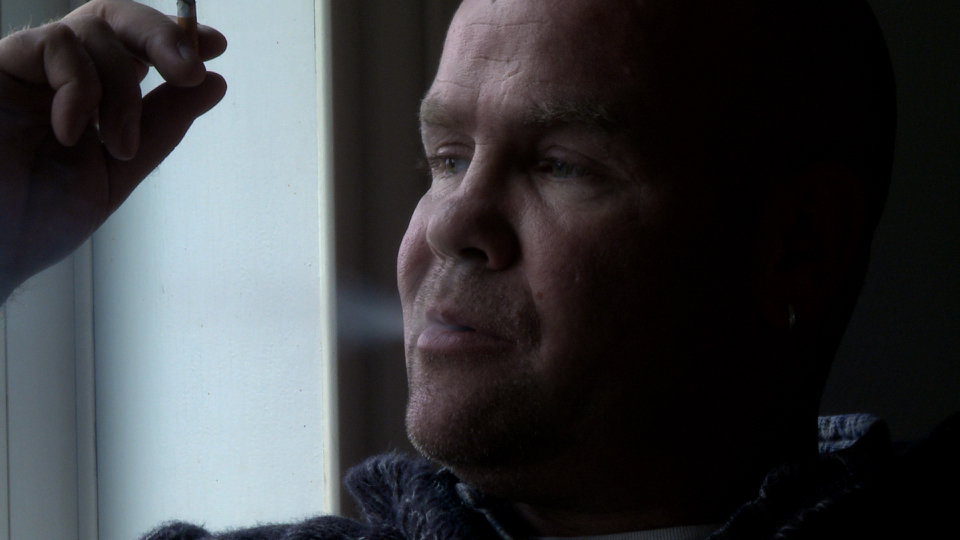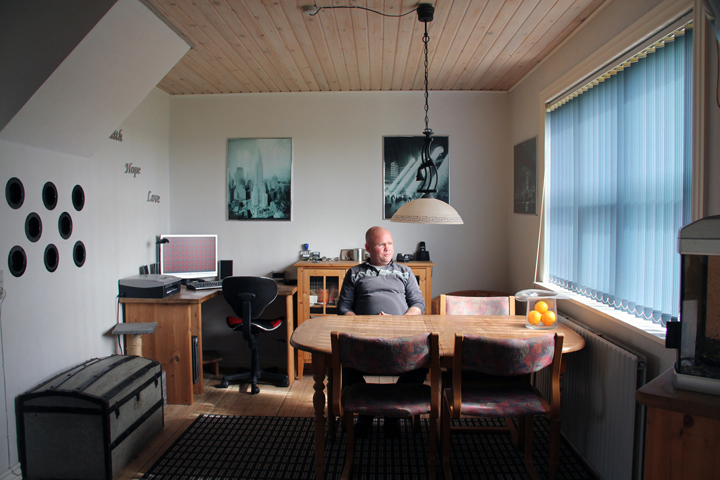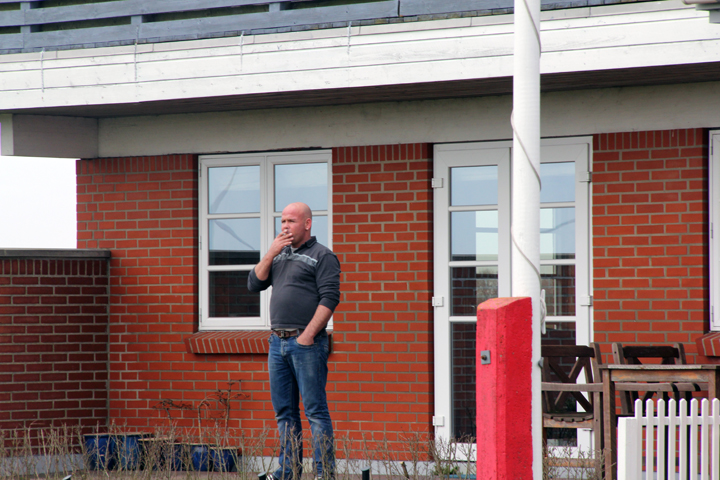 returned
Directors:
Marianne Hougen-Moraga
Returning home from war does not necessarily mean returning to peace. Many soldiers return home to a life with post-traumatic stress disorder (PTSD).

What is it like to be wounded on the soul for the rest of your life, without any visible wounds on your body? How do you find a way to live when the damage is done?

Heine is an ex-soldier and lives in a big house in a remote part of Denmark, sharing his life with three dogs and a cat. Real human interaction is hard. Too hard. But he's trying.

Returned premiered at CPH:DOX 2011.
PRODUCTION FACTS
Director and Cinematographer: Marianne Hougen-Moraga
Produced by: Signe Byrge Sørensen & Anne Köhncke
Editor: Signe Rebekka Kaufmann
Sound design: Alexandar Pavlovic
Duration: 14 min.
Year: 2011
Contact
General Inquiries
Maria Kristensen
Final Cut for Real
maria(at)final-cut.dk