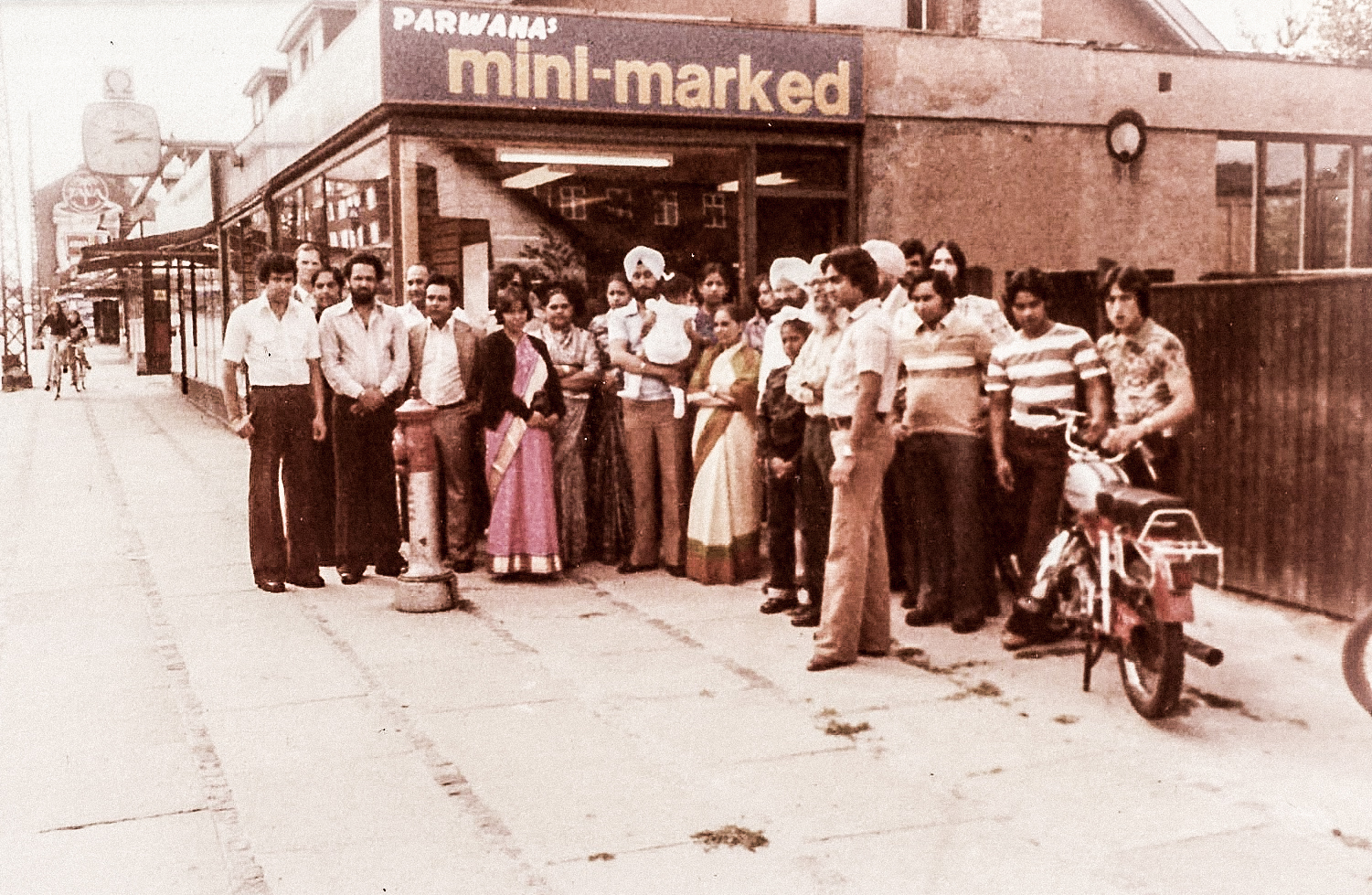 FAR FROM HOME
Nitesh's father has made a decision that will change his and his children's lives forever. After 39 years in Denmark, he wants to give up his Danish residence permit and move back to India to start a new life. And once the decision is made, he can't take it back.

Nitesh sets out on a filmmaking journey to understand his mysterious father and his irrevocable decision. As the film progresses, a complex and dramatic picture emerges of a life that did not go according to plan.

Far from Home is a personal story about dislocation, addiction and the fragile yet enduring bond between father and son.
PRODUCTION FACTS
Duration: 71 + 58 mins
Year: 2014
Languages: Danish, Punjabi
Produced by: Final Cut for Real (DK)
Danish Title: "Med verden imellem os"
Directed by: Nitesh Anjaan
Producer: Signe Byrge Sørensen
Cinematography: Freja Sofie Kirk, Nitesh Anjaan
Editor: Denniz Göl Bertelsen
Composer: Johannes Ettrup, Fredrik Hjulmand
Sound Design: Asser Borgen
Production Manager: Andreas Sommer
Awards
Best Debut Documentary - Mumbai International Film Festival 2016
FESTIVALS
CPH:DOX 2014
One World International Human Rights Film Festival, Prague 2015
Indian Film Festival, the Hague, 2015
Mumbai International Film Festival, 2016
Cinema Verité, Iran, 2016
CONTACT
General Inquiries

Production Manager
Maria Kristensen
maria(at)final-cut.dk

Producer
Signe Byrge Sørensen,
byrge(at)final-cut.dk