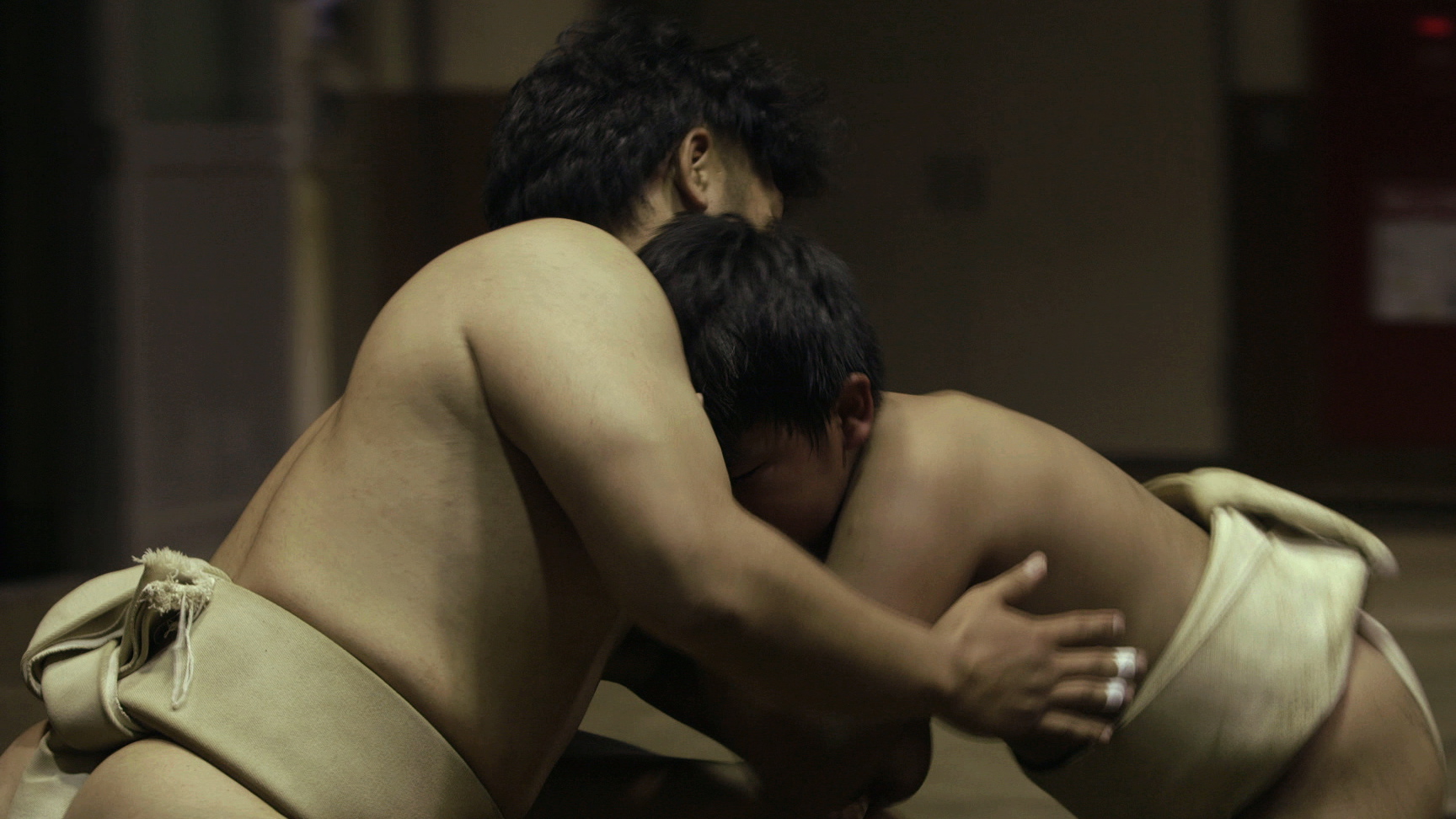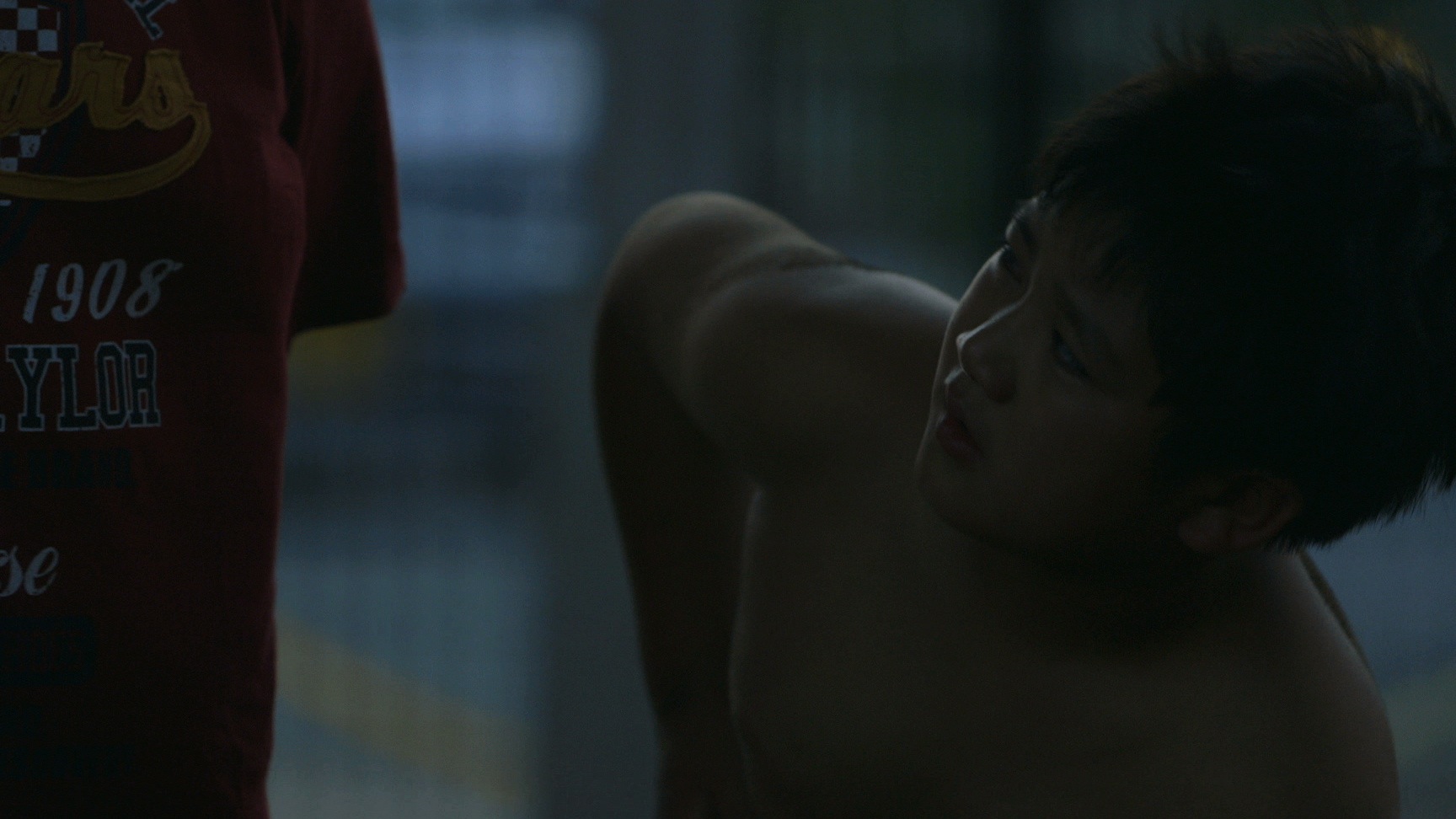 CHIKARA - THE SUMO WRESTLER'S SON
Chikara - The Sumo Wrestler's Son follows the 10-year-old Japanese boy Chikara on his struggle to become a sumo wrestler. As his father, Harumitsu, was himself a professional sumo wrestler in one of Tokyo's most revered clubs, expectations for Chikara are extremely high.
Today his father owns a noodle shop where he works a lot, so the only time they have together is spent training Sumo. It is a very valuable time for Chikara. He wants to impress his father, but gets anxious in his company, and everything seems to go wrong. With the annual national Sumo Championship approaching, it means everything to Chikara to succeed in order to gain his father's respect.
The film is a story of a small boy in a tough sport under the weight of parental pressure and expectations. But above all, it is a universal narrative about the relationship between a father and his son.

The film is part of the series Sport Kids.
PRODUCTION FACTS
Director: Simon Lereng Wilmont
Producer: Monica Hellström Weston
Cinematography: Simon Lereng Wilmont, Lars Skree
Editor: Michael Aaglund
Sound Design: Peter Albrechtsen
Music: Asger Baden & Peder
Grafik: Emil Thorbjørnsson
Grade & Post House: Anders V. Christensen/Kong Gulerod Film
Documentary film
32 / 25 min (shorter versions avaliable)
Target audience 6 - 12 + family
Supported by:
The Danish Film Institute / Dorte Høeg Brask
DR Ultra / Christian Volfing
NRK Super/ Nils Stokke & Hildri Gulliksen, Nordic Film & Tv Fond / Karolina Lidin
AWARDS
Winner of Jury Award for Medium Length Films at Al Jazeera Int. Film Festival 2015
Festivals
Kids and Docs, IDFA Official Selection 2013
Amsterdam, IDFA Official Selection 2013
Malmö, BUFF Official Selection 2014
Taipei Taiwan Int. Children's TV & Film Festival, Official Selection 2014
Toronto Int. Film Festival Kids, Official Selection 2014
Buster Filmfestival 2014